What's Your Dream?
Homestead has done the research for you, selecting only the top, most premier luxury communities in the Triangle in which to become master builders. Each are distinctive, with their own special qualities and optimal location. Our goal has always been to provide an outstanding custom home in communities that provide an exceptional lifestyle experience. Or, we can craft the home of your dreams on your own homesite. Most importantly, we strive to exceed expectations for your home and to ensure your building experience was creative, fun, and a truly fulfilling adventure.
Homestead's Premier Communities
Select a location to learn more about the community and opportunities.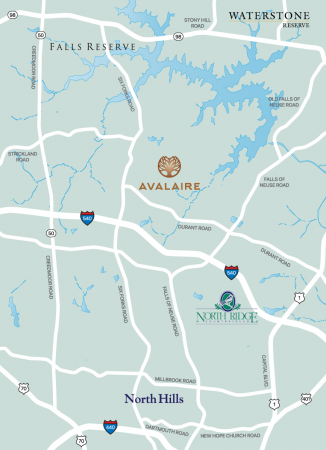 Wake Forest, NC
homes from one million

North Raleigh, NC
homes from one million

North Raleigh, NC
homes from $1.5m – $2m+

Raleigh, NC
homes from one million


Raleigh, NC

Apex, NC